Jake's mom comes from another dimension (e.g. the fourth dimension) and its inhabitants can bend physics in the Adventure Time's dimension at a quantum level which is interpreted as shape-shifting and it was passed genetically to Jake, the non-magical dog.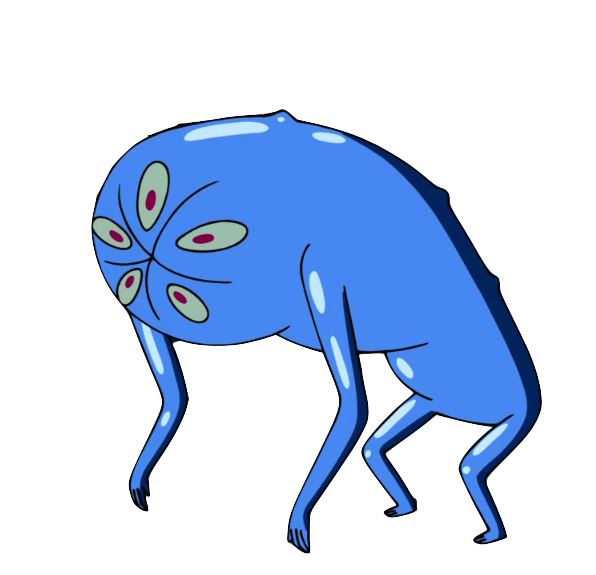 It has been proven that Jake's powers aren't magical, but genetically transmitted by his biological mother (or father number two). Most of the people who have addressed this topic claim that Jake's mother is a demon.
We have seen plenty of demons in the Nightosphere and Jake's mom doesn't look a demon to me: even though demons come in different sizes and forms, they don't seem to constantly shape-shift as seen in 'Return to the Nightosphere', where they don't show any kind of powers besides flying or levitating. On the other hand, Hunson Abadeer's powers to shape-shift seem different to the ones of Jake's mother; her powers make it look like a being of some kind of fluid flesh.
At the end of 'Joshua and Margaret investigations', when Margaret leaves, Jake's mother takes a geometrical and symmetrical form, which differ far too much to any demon, and proceeds to open a portal, that's when we have a glimpse into this thing's home-world which doesn't look that the Nightosphere at all, but looks like the interior of a blue lava lamp: those globs might be other inhabitants of this place.
[submitted by: admedina]